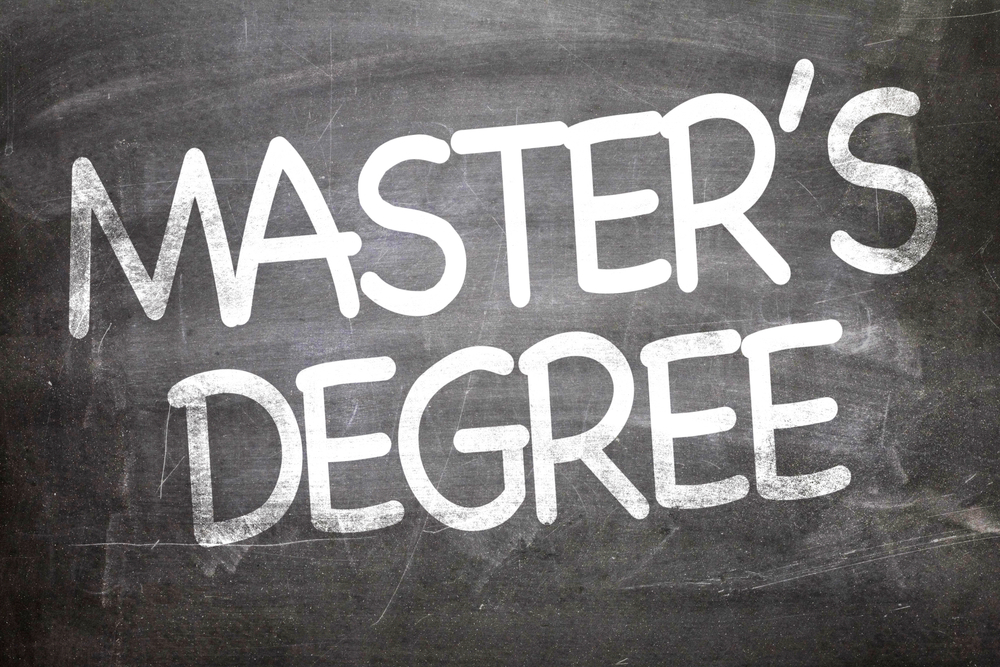 KILAW offers three Masters Degrees:
Master's in Public Law
Master's in Private Law
Masters in Law and Financial Transaction for holders of law, sharia, finance, accounting, economics and similar degrees. This type is known as Master in Legal Studies (MLS)
Program Mission:
To provide postgraduate students with an LLM and/or MLS Program those are distinguished by critical thinking and meet international standards.  The LLM may lead to further study for a PhD.
Program Objectives:
Granting Master's degrees in law, and law – related disciplines to qualify graduates to academically and professionally meet the needs of the labour market
Enhancing legal education and culture as well as research for those who would like to increase their legal knowledge.
Introducing innovative approaches to address controversial legal issues whether related to Kuwaiti society and / or to general legal norms and knowledge.
The master's thesis, which is written in English, should prove student's ability to present and prepare quality research related to practical legal issues.
Program Duration:
The regular duration of the (LLM) program is one to two years in accordance with the program and student progression. It should not be less than one year and no more than two years.
Language of study:
Students following the Master Program, are required to complete six courses, four courses in English and two in Arabic.