Vision, Mission, Goals, Objectives and Strategic Approaches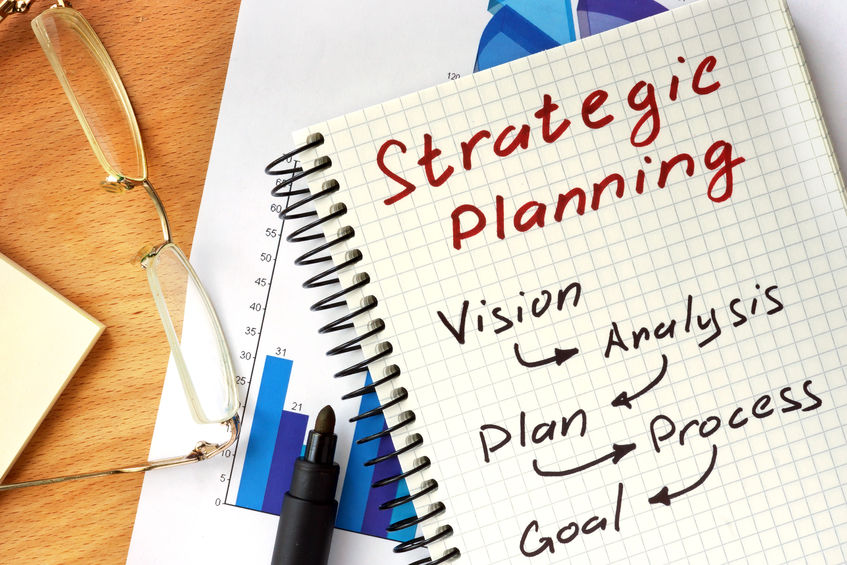 Kuwait International Law School (KILAW) was established under the Amiri Decree No. 144 of the year 2008, under license from the Private Universities Council (PUC), Ministry of Higher Education. It is the first private law school in the State of Kuwait to provide education and training in law that complies with national requirements and needs with a comparative approach towards international legal systems with a special emphasis on Anglo-American and European methods of legal education. KILAW was granted the Academic & Institutional Accreditation from the Private University Council (PUC) in July 2014, for (4) years, after the visit of the PUC's accreditation team to KILAW on October 2013.
4- Respond to growing areas of legal interest and expand elective courses.
5- Offer practical training and expand student professional development.